Marketing and design for Saltwater Farm Vineyard, a high end venue and tasting room located in Stonington, CT. Maintaining a focus on the bridal market as well as visitors who are coming in to taste wine is a high priority. The Saltwater Farm website has recently launched an online shopping experience enabling customers to purchase apparel and accessories outside of visiting the tasting room.
Web Design // Social Media Management // Photography + Styling // Apparel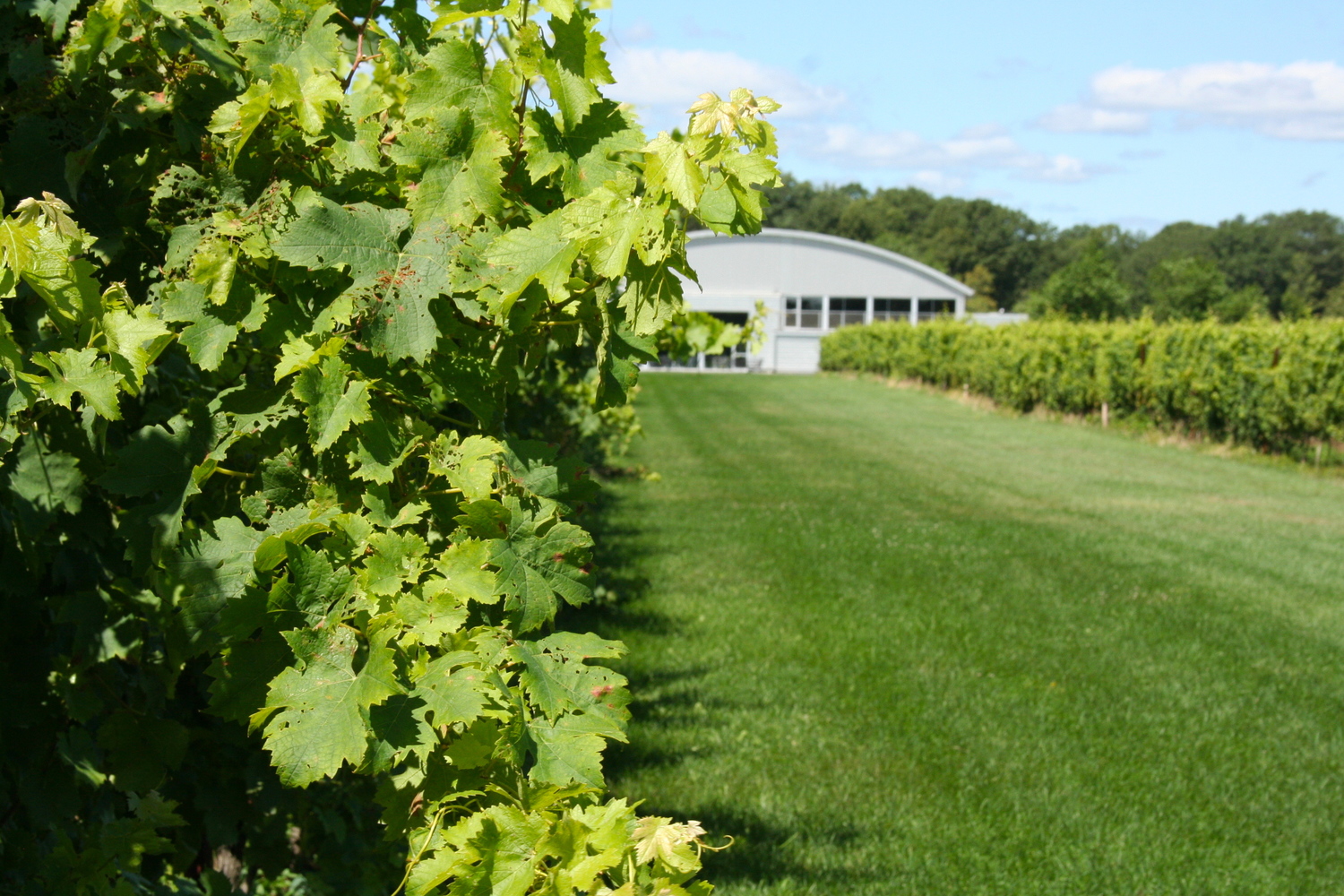 The brand has been built out to include a lifestyle brand, Saltwater Farm Living, a blog dedicated to effortless style and simple living in Southeastern CT.
Photography + Styling // Blogging // Social Media Management // Logo Design // Web Design